Artificial Intelligence and its Responsible Usage
Feb 11
from 14:30 till 16:30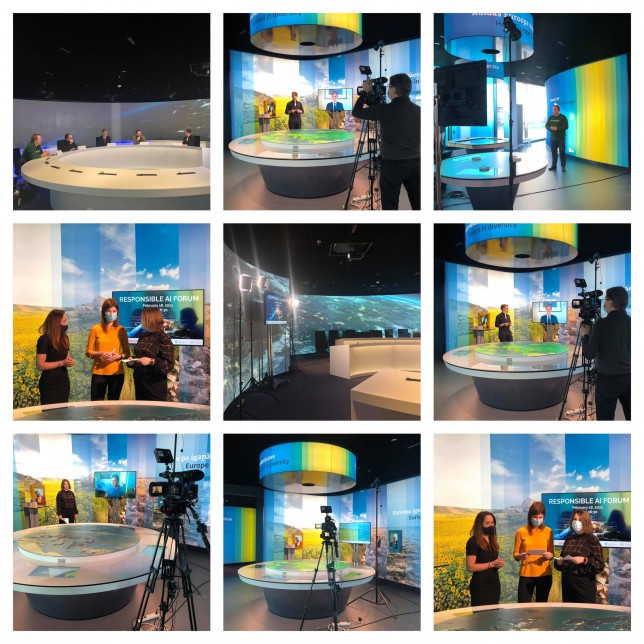 On the 18th of February, our sister organization AmCham Estonia together with the EU Commission Representation in Estonia invited AmCham Latvia members to join an interactive forum with the top policy-makers and business experts, who addressed the topics of Responsible AI from many different angles.
Read all >
Setting priorities for 2021
Feb 09
from 15:00 till 17:00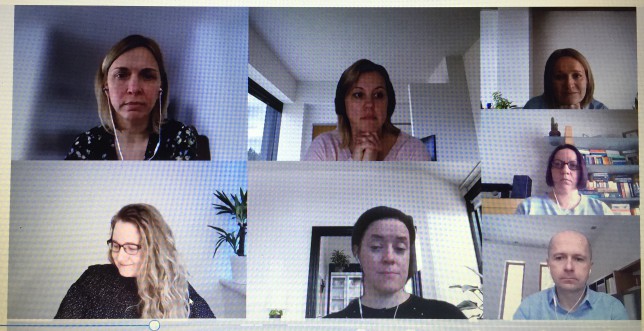 The AmCham Board held its semi-annual retreat to discuss the strategic direction for 2021. Among key priority areas will be the enhancement of trade, investment and raising awareness of economic opportunities between Latvia and the US, improving the investment and business climate in Latvia, getting prepared for the future of work and improving health outcomes of Latvia's society.
Read all >
Keeping up with data protection regulations
Feb 03
from 13:00 till 14:00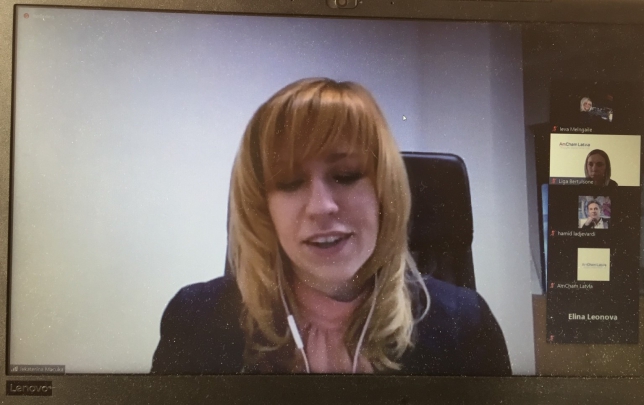 The Director of the Latvian Data State Inspectorate addressed members on the role of the national data supervisory authority in shaping EU-wide legislation, lessons learned from the GDPR enforcement and the development of new data transfer agreements between the EU and the U.S.
Read all >

Today is the key moment to demonstrate the values we share with AmCham and support like-minded businesses
Jekaterina Novicka, Partner of Business Development, Orients Audit & Finance