Prime Minister addresses international community - 11 Chambers of Commerce
Feb 21, 2018
from 18:00 till 21:00
Radisson Blu Latvija Conference & SPA Hotel, Alfa room
Yesterday, February 21 Prime Minister Māris Kučinskis addressed more than 200 foreign investors and representatives of international community in Latvia at Radisson Blu Latvia Conference & SPA. Prime Minister gave his view on the growth of Latvian economy, touched upon the recent reforms and expected impact as well as outlined the steps taken to attract more investment.
The event was organized to give an opportunity for the business representatives to discuss directly with the Prime Minister issues important for their business here in Latvia. Many were interested in Prime Minister's view on the recent reforms as well as in receiving a promise that the tax system will not be not be changed in the upcoming years. Prime Minister gave a promise not to reform tax system again for at least three years, adding that this is a promise of the existing government.
Event participants were also interested in such issues as fighting corruption in Latvia, fighting money laundering through Latvian banks, equal pay to men and women in Latvia as well as questions were asked about the recent developments regarding the ongoing investigation on the President of the Bank of Latvia.
The Prime Minister concluded the event by giving a promise to acknowledge the foreign business community as a social partner for the Cabinet of Ministers.
The dinner was organized by 11 Foreign Chambers of Commerce (American, British, Canadian, Danish, Netherlands, Norwegian, Swiss, Swedish, Irish, Finnish and German) and with more than 200 representatives of foreign investors, diplomats and members of Foreign Chambers of Commerce.
To view the presentation of Prime Minister
Media coverage:
Dienas Bizness article on February 23, 2018
German Press Agency article on February 22, 2018
Co-host:



Sponsored by:


Supported by Tulkot.lv
Organized by: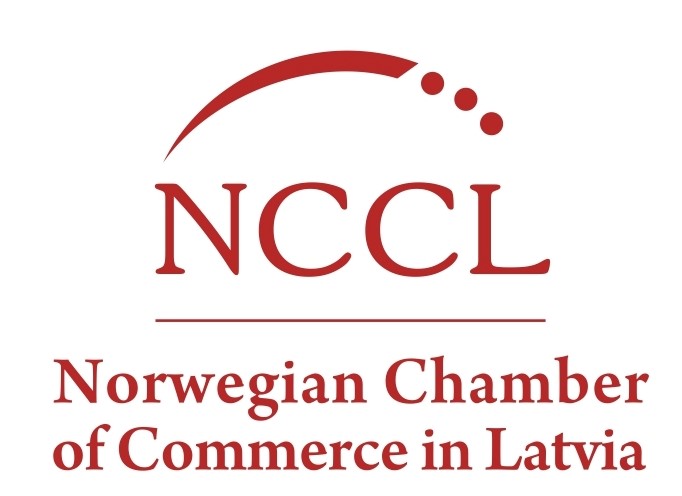 < Back to Events

AmCham is a place to meet representatives of other industries and understand the business environment.
Signe Velina, Market Access Manager Latvia of Johnson & Johnson