U.S. political landscape ahead of the presidential election
Oct 01, 2020
from 17:00 till 18:00
Online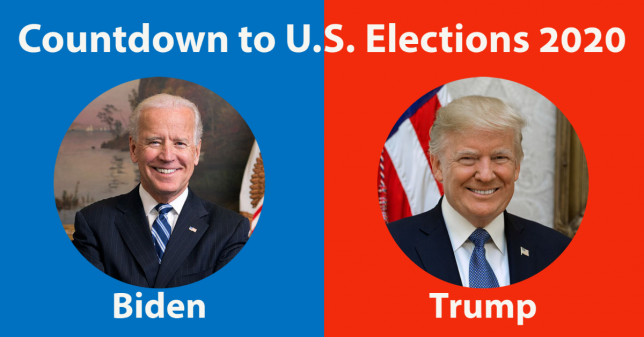 On October 1st, we held the Pan-Baltic online discussion in partnership with our fellow AmChams in the Baltics and the Pew Research Center (PRC), based in Washington, D.C., on the topic of the U.S. Presidential Election 2020. PRC experts - Hannah Hartig, Research Associate and Richard Wike, Director of Global Attitudes Research  presented their research-based facts on how the world perceives the current American administration, the U.S. image in general and Americans just right about a month before the election day. The discussion was moderated by Andreas Kaju, Partner of META Communications.
Pan-Baltic AmCham members had an opportunity to find more interesting facts from the PRC experts about the upcoming and quite an unpredictable presidential election race. In addition, this virtual session provided a deeper understanding of the American electorate and some of the main issues at play as the presidential campaign intensifies.
Many thanks to AmCham Estonia and AmCham Lithuania for helping and supporting our joint event!
To view the presentation of Richard Wike and Hannah Hartig
Speakers: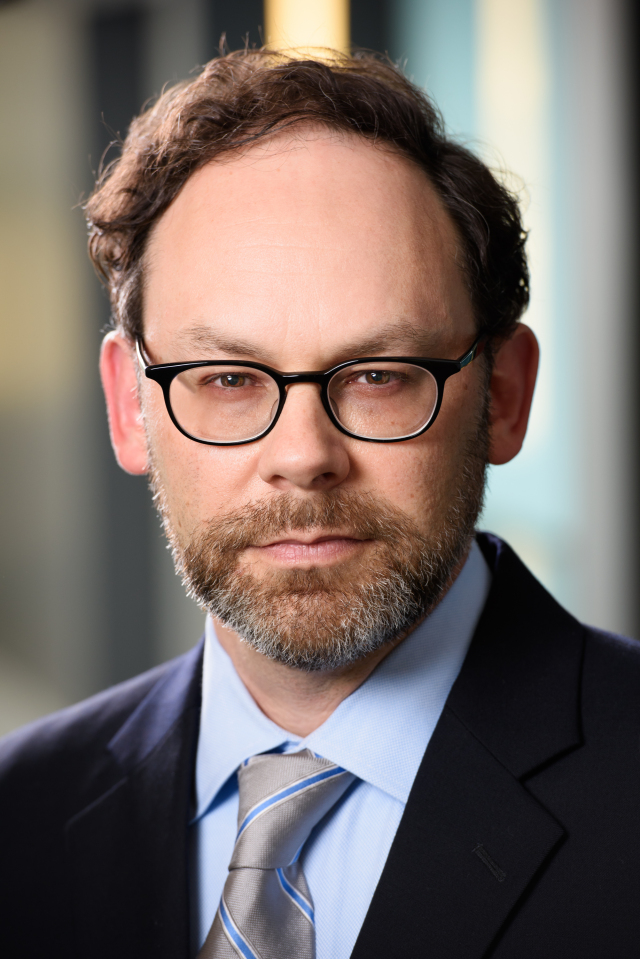 Richard Wike, Director of Global Attitudes Research

Richard Wike is director of global attitudes research at Pew Research Center. He conducts research and writes about international public opinion on a variety of topics, such as America's global image, the rise of China, democracy, and globalization. He is an author of numerous Pew Research Center reports, including U.S. Image Suffers as Publics Around World Question Trump's Leadership; Post-Brexit, Europeans More Favorable Toward EU; Globally, Broad Support for Representative and Direct Democracy; Chinese Public Sees More Powerful Role in World, Names U.S. as Top Threat; and Global Support for Principle of Free Expression, but Opposition to Some Forms of Speech. In addition, he has written pieces for The Atlantic, Financial Times, the Guardian, Politico, Foreign Policy, CNN, BBC, CNBC, and other online and print publications. Wike has been interviewed by American news organizations such as The Wall Street Journal, The Washington Post, NBC, CNN, C-SPAN, and NPR, as well as numerous non-U.S. news organizations, including The Financial Times, The Guardian, El País, BBC, Deutsche Welle, France 24 and Al Jazeera. Wike gives talks and presentations to a variety of audiences, including government, think tanks, business groups, and academic conferences. Wike received a doctorate in political science from Emory University. Before joining Pew Research Center, he was a senior associate for international and corporate clients at Greenberg Quinlan Rosner Research.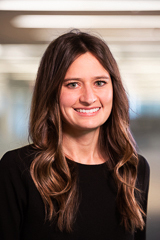 Hanna Hartig, Research Associate
Hannah Hartig is a research associate focusing on U.S. politics and policy research at Pew Research Center.
Moderator - Andreas Kaju, Partner, META Advisory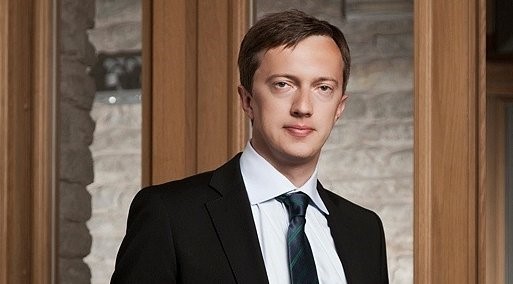 Andreas Kaju is a founding Partner of one of Estonia's most successful PA companies which joined the Fipra network as Fipra Estonia in March 2011. Andreas recently worked for clients in Financial Services, Auditing, the Food Industry, Commercial Real Estate, Energy, Healthcare and Media. Andreas began his career working in the Estonian Chamber of Commerce & Industry, one of the largest business organizations in Estonia. In public service, Andreas served as an Adviser to the Prime Minister, Adviser to the Minister of Defense, head of the center-right conservative party's parliamentary group staff and as Political Secretary of the party. Andreas is a member of the Estonian NATO Society and a member of the supervisory board of the Estonian Debating Society. Andreas counsels key clients on public strategies, corpcomms and government relations.
< Back to Events
I look forward to promoting stronger U.S.-Latvia ties and working with AmCham members to ensure Latvia is a trusted destination for international business.
John Tully, Chairman of the Board of MikroTik