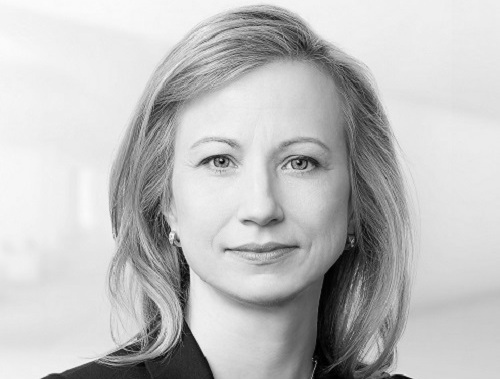 Zinta Jansons, President
Foreign Counsel, Ellex Klavins
"The COVID-19 crisis has brought about many unexpected challenges for individuals and businesses in Latvia and across the globe. During this difficult time AmCham has continued to provide leadership and support for our members addressing the challenges facing our businesses to recover from the crisis and move forward. The health of our society, the skills and education of our workforce, focused investment and innovation are needed to support the regeneration of the economy. The crisis has only exemplified the importance of upholding our vision of a sustainable and transparent business environment and long-term cooperation with trusted partners, our core values which we need to continue to support and grow."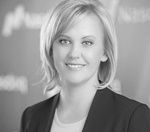 Liene Dubava, Vice President
Member of the Management Board, Nasdaq Riga and Head of Issuer Services, Nasdaq Baltic

"Good corporate governance, transparency and sustainability have been relevant topics also for capital markets which corresponds to core values of AmCham. I have no doubts about the positive impact AmCham brings to the business culture here in Latvia. I am looking forward to continue to support AmCham's initiatives, by being an active Board member and devoting my time to improve the quality of the business environment and corporate governance in Latvia."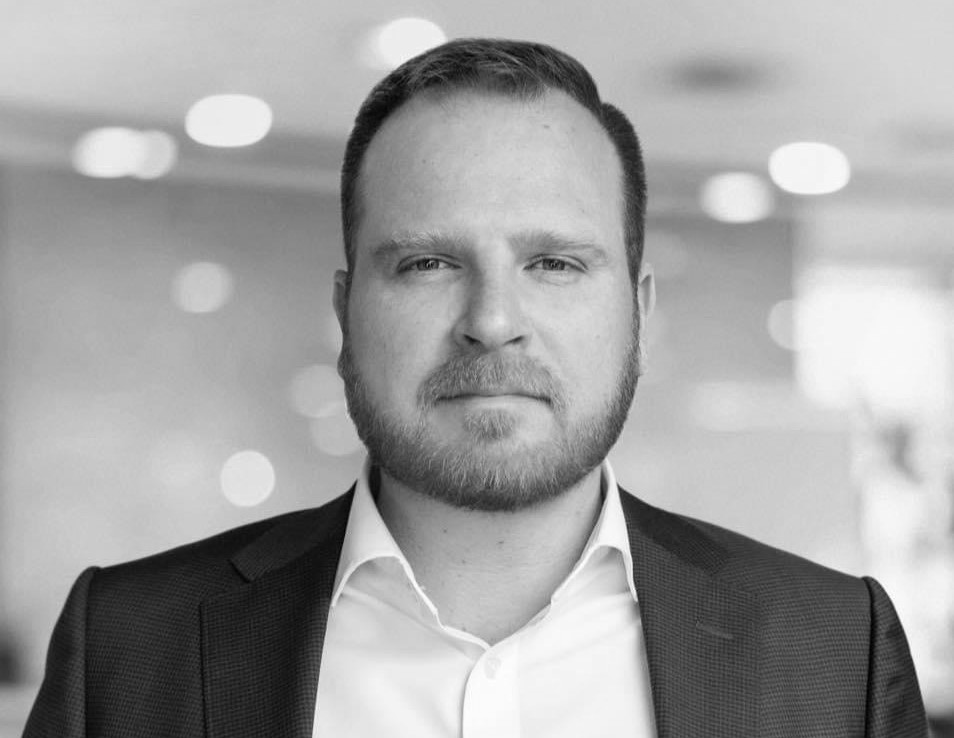 Pauls Miklasevics,
Vice President
Individual member
"Our members showed great resiliency during challenging times, and, if I were to be entrusted to serve a second term on the AmCham board of directors, I would make it my mission to help those of our members that were most impacted by the crisis to come back stronger than ever. We are a chamber of commerce, and it is vital that we put precedence on the financial success of our members. Supporting one another and strengthening AmCham's network is the highest expression of AmCham's core values of Integrity, Responsibility, Co-operation and Excellence, and is the most direct way that we can advance Latvia's prosperity."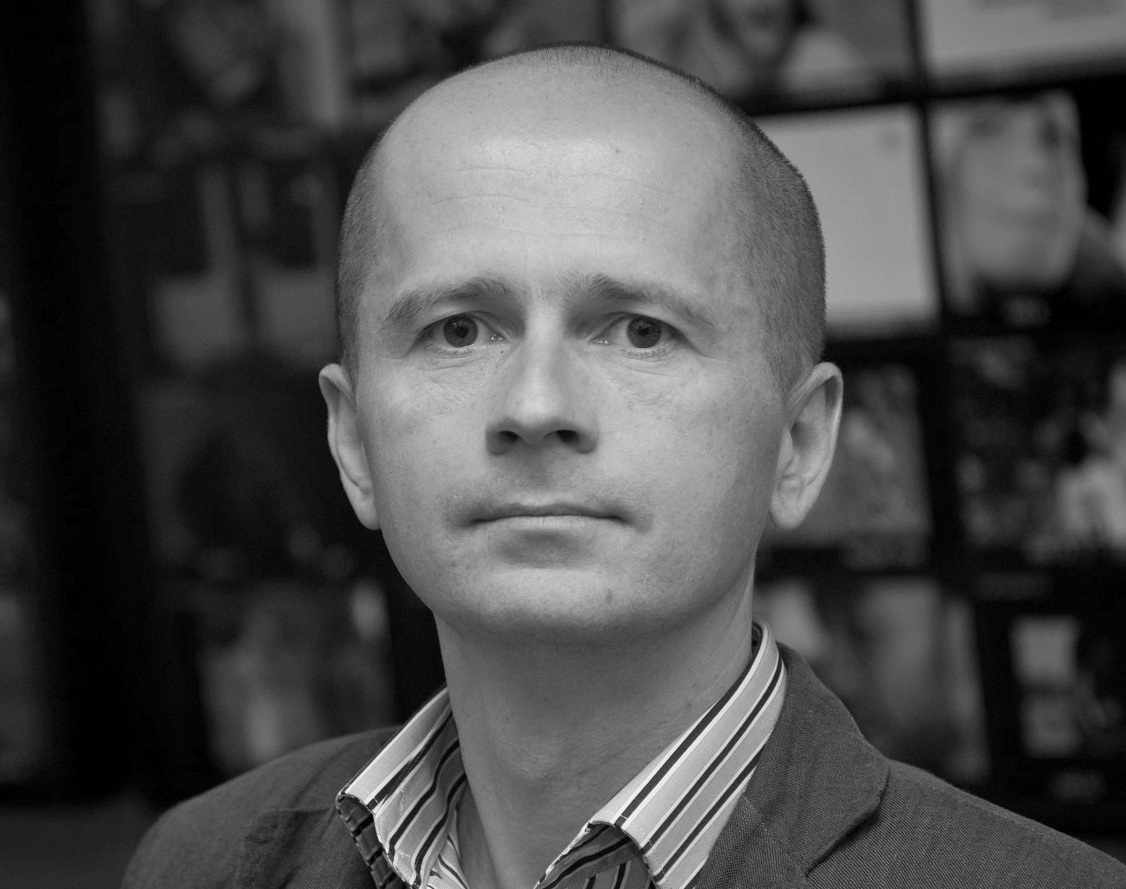 Roberts Melbardis
, Vice President
Country Manager, Operations Director of Encompass Digital Media

"I am proud to be part of AmCham – the leading business organization which plays a key role in improving the business climate in Latvia and enhancing the trade and partnership with the United States. I look forward to working together with the AmCham team, its members and other stakeholders to navigate through this crisis and to ensure that we come out of this crisis stronger than ever. We all want to see Latvia as an even better place to live, work and do business."
Ieva Racenaja, Vice President
Director, Riga Graduate School of Law

"21st century requires different skills, attitudes and even business mind-set. Business organizations like AmCham serve as a platform to meet and obtain support from like-minded people, share experiences, gain new ideas and collectively work towards building a sustainable and transparent business environment. I highly value the chance to work together with AmCham and contribute to the various initiatives in the field of advocacy and corporate governance as well as education reforms and labor market issues."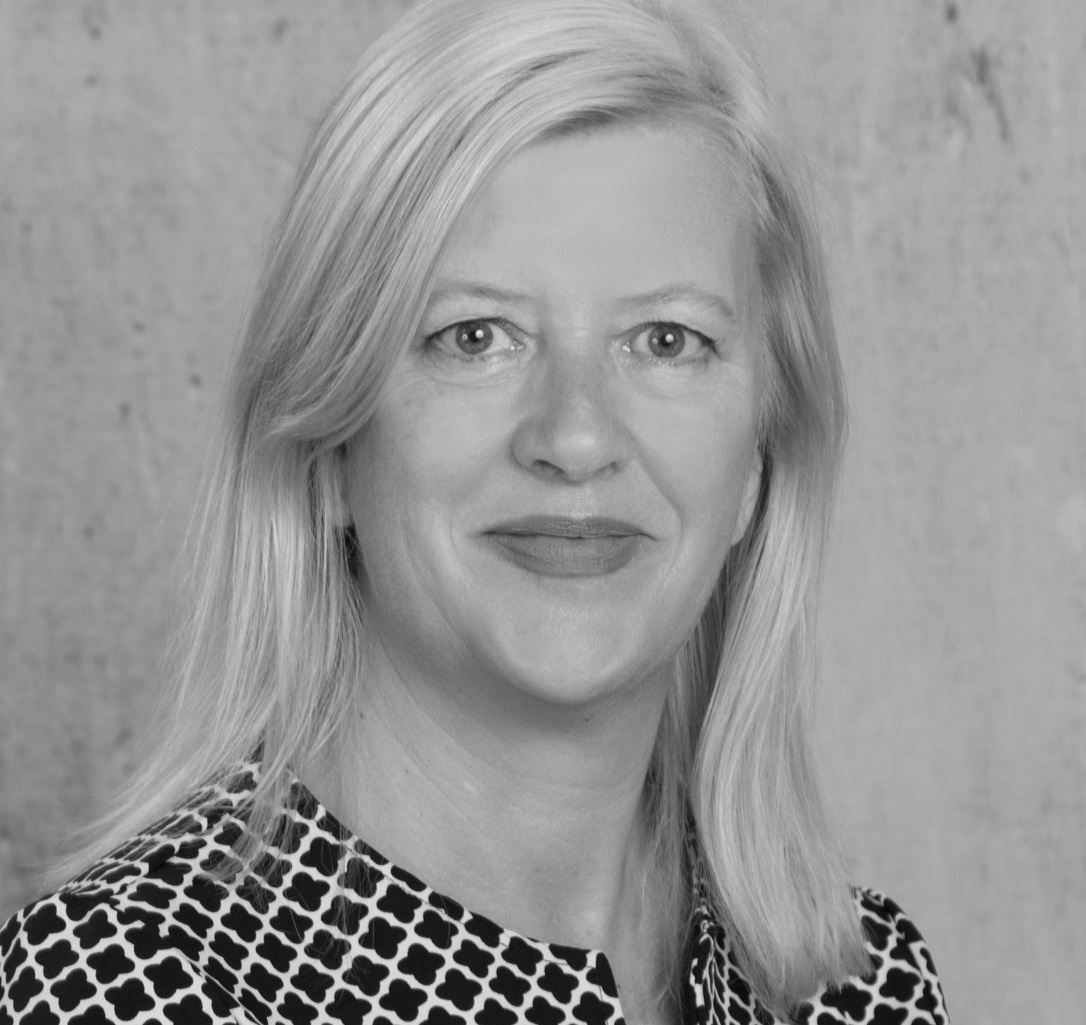 Ronelda (Nel) Capadona, Board Member
Director, International School of Latvia
"I believe that collaborative partnerships are crucial in creating thriving communities. I am excited to join the AmCham team and find ways to strengthen our community bonds, advance the mission and vision of AmCham, and advocate for Latvia as a trusted destination for American families and international businesses."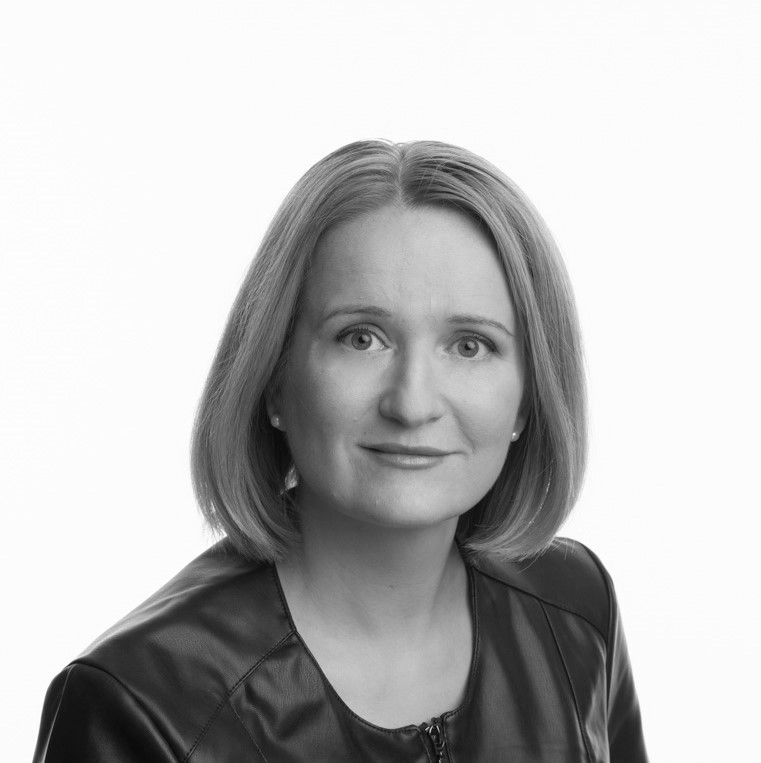 Dita Erna Sile, Board Member
Public Affairs & External Communication Head Baltics, Novartis Baltics
"AmCham is an exciting networking and policy platform of likeminded socially responsible companies. I appreciate the opportunity to work together in sharing and driving transparency and fair business practices in general and within the healthcare sector in particular. In addition, my personal long-term background in national and European Union policy and contact network supports the advocacy work of AmCham."
John Tully, Board Member
Chairman of the Board, MikroTik
"I look forward to promoting cooperation between the genomics researchers, bio-informaticians, and U.S.-driven technologies to advance health care and precision medicine in Latvia, especially for children's cancer treatment. Latvia's education system and history of producing great talents in mathematics and genetics research show promise for the future."

AmCham represents the interests of its members, making membership a valuable asset.
Matiss Kukainis, Partner at Spigulis & Kukainis