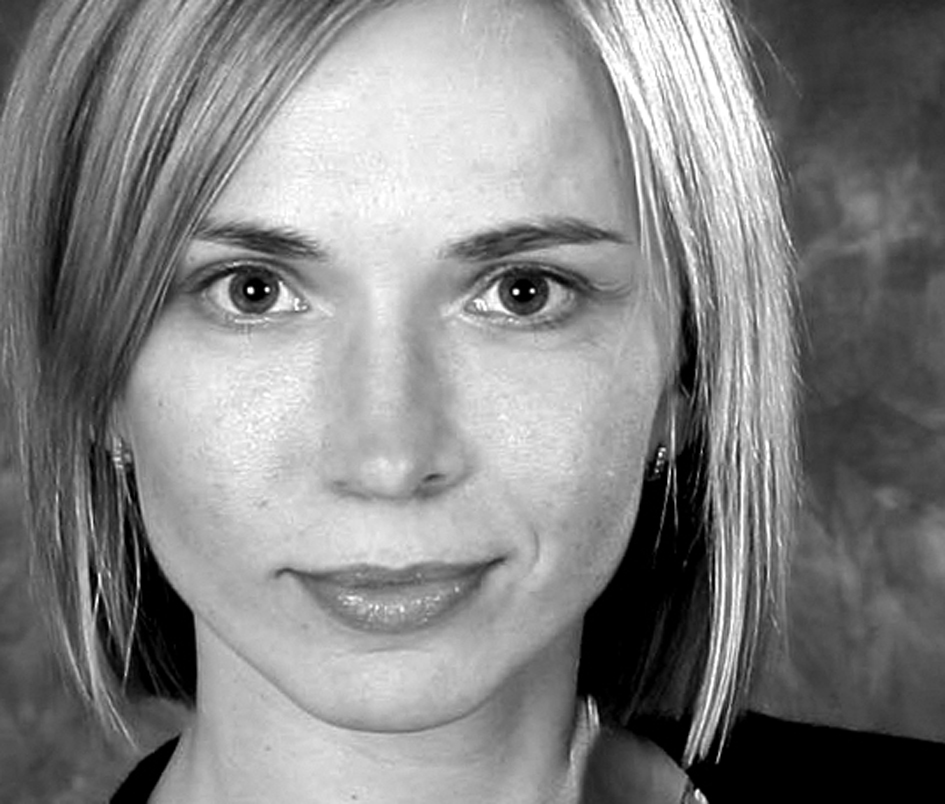 Liga Bertulsone, Executive Director & Board Member
E-mail: liga.bertulsone@amcham.lv
"In my capacity I oversee all aspects of AmCham operations. I am responsible for carrying out a strategy that is grounded in our core values and mission. Having served in various roles in AmCham over years I take great pride in being part of our high-performance team serving the needs of our members. Contact me to learn more and join our vibrant community."

Evija Gleske, Program & Design Manager
E-mail: evija.gleske@amcham.lv
"Organizational soul, visual mind, passion driven heart. My responsibilities in AmCham are managing and coordinating all types of events. I design invitations and ensure that our members receive all necessary information on time. I am happy to be part of AmCham team and work with so many professional people. Contact me with any questions regarding events and sponsorship."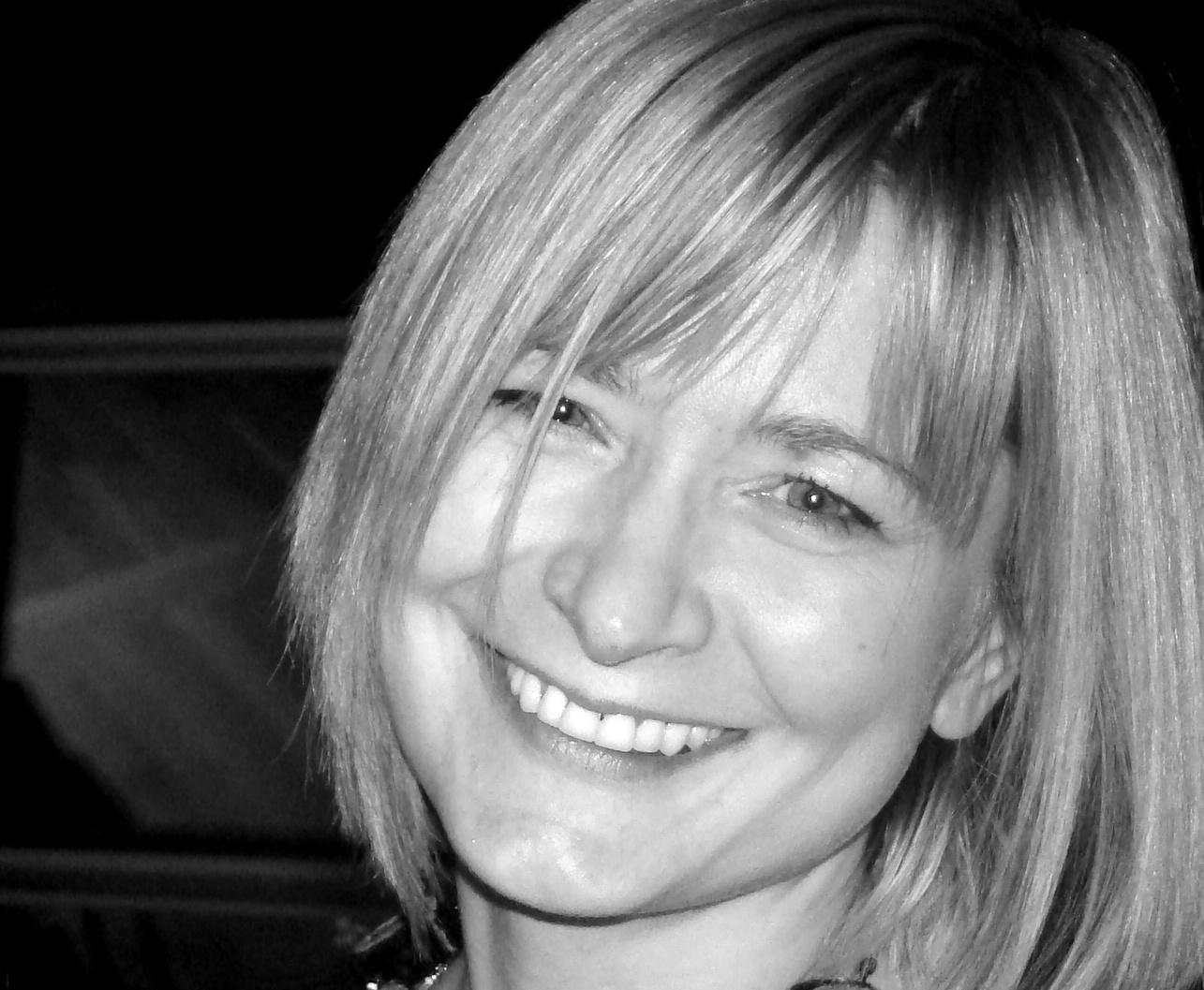 Ieva Melngaile, Office & Communication Manager
E-mail: ieva.melngaile@amcham.lv
"I take care of AmCham payments, billing and budgeting as well as media relations, membership, member benefits and office management. You are welcome to send me your event invitations, coupons and up-to-date news for our monthly e-Newsletter and CSR report thus helping us to be ahead of the game and inform other members of your latest activities. I will do my best to ensure that you get most out of your membership. I would be happy to answer your questions regarding membership, member benefits and dues."

Roche Latvija is pleased to be part of the AmCham community.
Rauls Vēliņš, General Manager, Roche Latvija