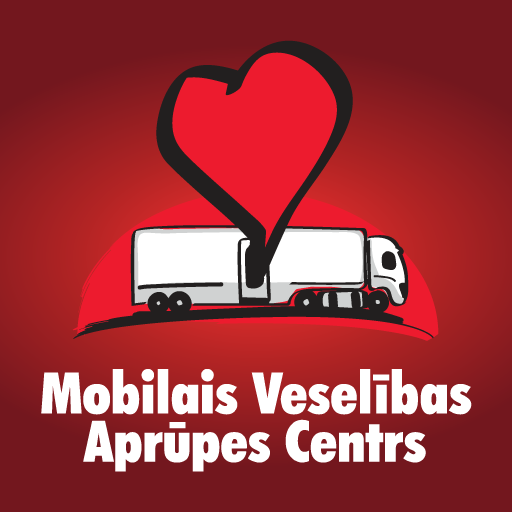 Community support is a very important aspect of our CSR efforts. We are committed to serve and support the communities to which we belong, including the generous use of our time, expertise, financial and organizational resources. AmCham members and staff continue its commitment to CSR initiatives with a special focus on children and youth, education and health care.
RMHC Latvija mission is to get doctors from Children's Clinical University's Hospital to children near their homes all across Latvia. Since 2011,
Ronald McDonald House Charities Latvija Care mobile
has provided more than 50 000 free medical consultations for children in Latvia.
Every year approximately 4500 medical consultations are given to the children but the demand still remains at the high level, and the schedule for visits is already set for three month ahead. To provide medical support especially for children in rural areas is very important as the access to health care in those areas is difficult due to various reasons.
With the help of Care Mobile, a 12-meter long mobile unit, eye doctor, pediatrician, allergist, neurologist, endocrinologist, gastroenterologist, speech therapist, dermatologist and otolaryngologist can provide consultations to children throughout Latvia. Donations are only income for RMHC Latvia therefore every single donation is of great importance to maintain regular medical check-ups to minimize the risk that diseases and conditions are not being diagnosed and treated early enough, or at all.
Contact Executive Director of Ronald McDonald House Charities Latvija, Guna Caune to find out more about donation possibilities Mob: +371 2913-0658; guna@rmhc-latvia.lv.
Donation details:
Nodibinajums (Charity)
"Ronald McDonald House Charities Latvija"
(Reg Nr. 40008121853)
account #/IBAN: LV88HABA0551019399112
Bank code, BIC/Swift code: HABALV22
Swedbank
Bank address: Balasta dambis 1a, LV-1048, Riga, Latvia
Bank Registration #: 40003074764
I look forward to promoting stronger U.S.-Latvia ties and working with AmCham members to ensure Latvia is a trusted destination for international business.
John Tully, Chairman of the Board of MikroTik