Coca-Cola encourages youth to think green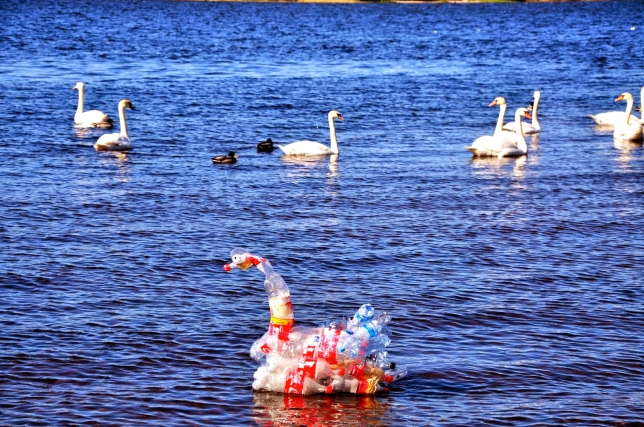 In order to increase pupils' interest in the questions regarding environmental protection, second life of waste, water protection as well as increasing young people's awareness of protecting water resources, 7th-12th grade pupils all over Latvia were invited to participate in a competition.

Pupils were encouraged to creatively express themselves and create objects in the environment or the installation of empty PET bottles, which would be useful for the environment and society. Pupils sent their ideas and the winners were awarded - pupils from Sermuksi Primary School whose idea was to create flower pots from the PET bottles.

The initiative was organized in collaboration with the World Wildlife Fund Latvia to increase pupils awareness on environmental issues to encourgae them to be involved and look for solutions to improve the environment around them as today's young people shape the future of the world.
< Back to News

AmCham is a place to meet representatives of other industries and understand the business environment.
Signe Velina, Market Access Manager Latvia of Johnson & Johnson