Make the world a better place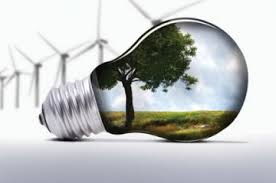 Radisson Blu Hotel Latvija is taking responisbility for the environment and local community. The hotel has a special responisble business (RB) plan covering areas such as community outreach, environmental improvement, employee well-being and health and safety. The hotel has been awarded with the Green Key eco-label.
There are some activities they practice every day to make a world a better place:
Building Management System to ensure energy efficient operation of technical systems;
Collecting used batteries;
Constant upgrade of ventilation and cooling systems to save energy;
Donating small guest room amenities to orphanages;
Exchanging towels only on guest request;
Main light switch operated with key card in hotel rooms to reduce the consumption of electricity;
Monitoring and measuring consumption of water and electricity;
Ongoing change to low-energy bulbs and LED lighting;
Pre-sorting waste to reduce the volume;
Preventive maintenance program to save electricity and water;
Preparing soup for people from social houses every week;
Providing ongoing RB training for all employees;
Regular donations of textiles and toys to the local Red Cross;
Responsible Business hotel team - all departments involved.
< Back to News

AmCham represents the interests of its members, making membership a valuable asset.
Matiss Kukainis, Partner at Spigulis & Kukainis