Help fight breast cancer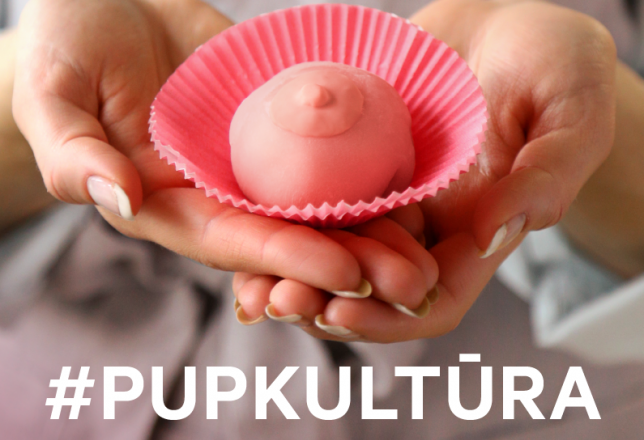 During 2020 the
Pink Train Foundation
has continued to provide support for women in Latvia diagnosed with breast cancer, covering the costs of counselling following diagnosis and during treatment and/or physiotherapy following operations related to this disease. This year also saw the launch of a new breast health awareness campaign, which recently received GOLD in the category of online advertising at the Baltic Best 2020 awards, giving them access to the prestigious European EPICA AWARDS later this year.
Due to Covid-19 imposed restrictions the number of breast cancer patients the Foundation has helped so far this year has dropped slightly, but in general the number of women applying for help is on the rise, predominantly those treated at the Stradiņš University hospital (number in 2019 was over 200 and they expect it to be similar this year).
The Pink Train Foundation will welcome any support, particularly financial, so that they can carry on our task of providing support for women diagnosed and raising awareness through their campaigns.
Beneficiary: Rozā vilciena labdarības fonds
Luminor Bank AS
LV96RIKO0000084371014
SWIFT: RIKOLV2X
More information: http://rozavilciens.mozello.com/
For latest news and campaigns: https://www.facebook.com/Pinktrainfoundation
< Back to News
AmCham is a 'must-join' organization for any company of scope or international ambition.
Karlis Cerbulis, Senior Vice President of NCH Advisors, Inc.